StormSlab Detention/Retention
Underfloor Peace of Mind.
The APD StormSlab is a versatile system for restrictive sites!
StormSlab is an innovative stormwater detention and retention system designed to manage rainwater and stormwater when site restrictions mean that our market-leading StormLite underground detention and retention solutions cannot be used. These restrictions are usually due to a lack of space and/or insufficient fall to the public stormwater system on the site.
Compatible with APD's range of solutions
Our StormSlab system can be coupled with the APD RainWorx rain harvesting below ground application for water reuse, while the APD StormSlab Distribution Chamber can also be used as a pump station (including three wallace seals, a 100mm PVC cap, and mesh).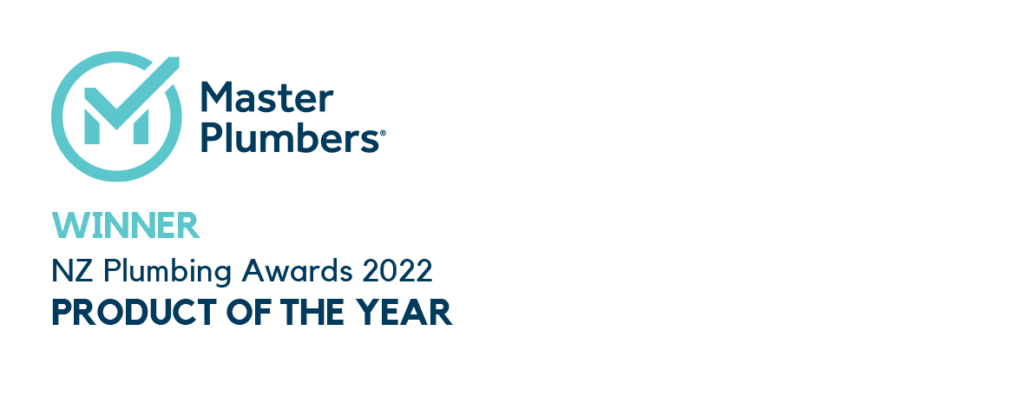 Features
No connections between StormSlabs under the slab.
Multiple StormSlab sizes to suit any site or design.
PS1 for engineered residential slab designs available.
All StormSlabs are 1100mm wide to match standard pod configurations.
Manufactured from water tank grade PE material suitable for below ground installation.
Designed and made in New Zealand for local conditions.
300mm deep for extra storage.
Subscribe for regular updates, your email address is required for subscription.