New Lynn Church Extension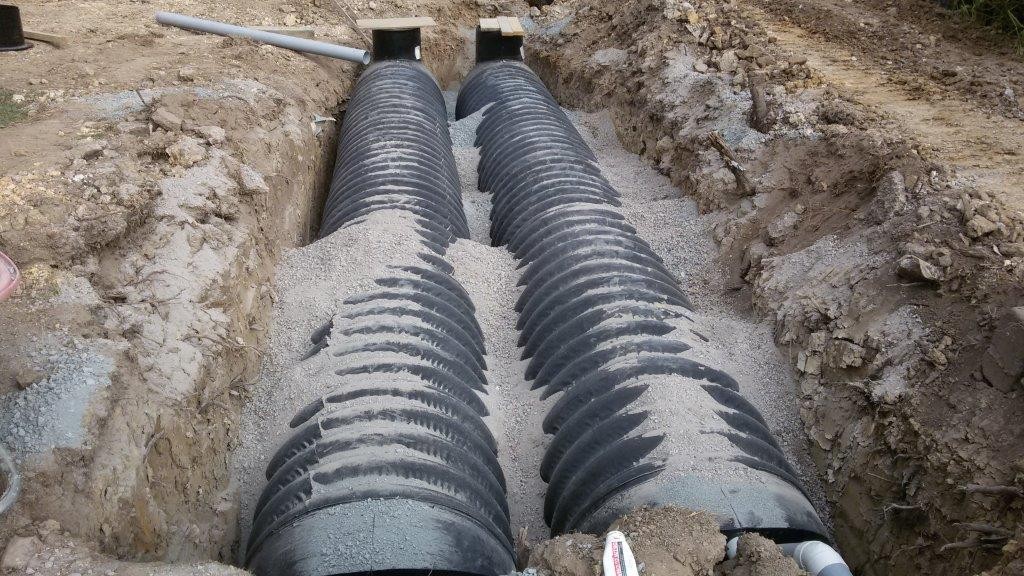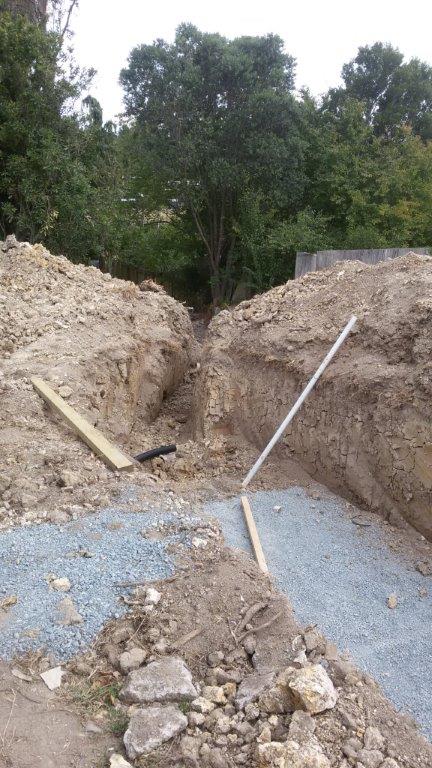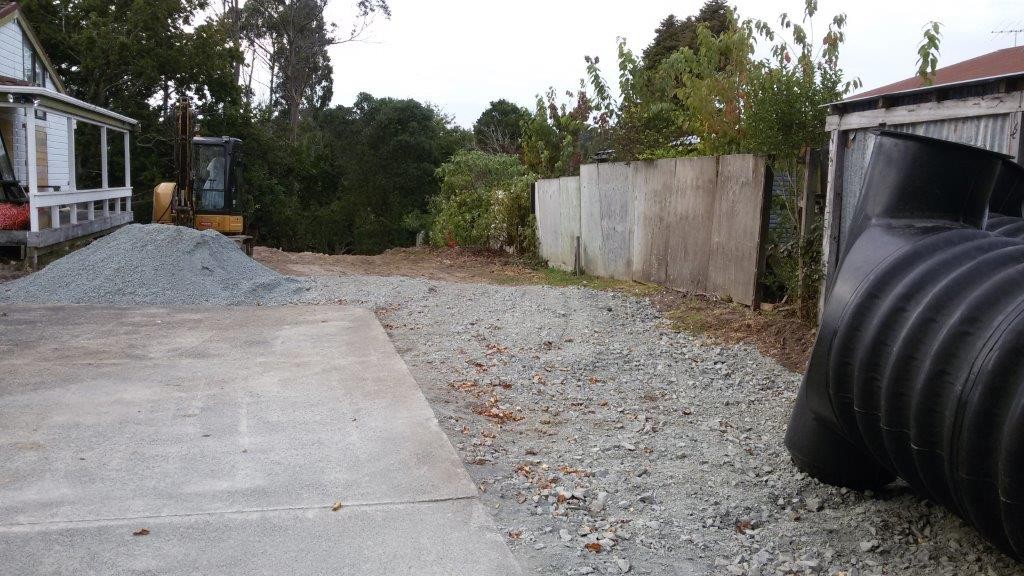 Description
A church in New Lynn more than doubled the floor space of its facilities by placing another building on its land and connecting it with the existing building.
Due to the increase of non-permeable surface coverage on the site the church was required to install 20,000 Litres (20m3) of stormwater detention capacity. APD was selected as the tank supplier and APD underground stormwater tanks specified to satisfy the stormwater detention requirement.
Connected Pair
Two 10,000 Litre (10m3) tanks, each weighing 375 kg, were built to be installed as a connected pair to achieve the required volume. Tanks were delivered to site by HIAB crane truck and lifted info final position on site by a digger once the excavation work was completed.
Features
Improved stormwater requirements.
Two 10,000L tanks.
Similar Case studies
Subscribe for regular updates, your email address is required for subscription.